SAVE OUR NEW DATE!
Due to unforeseen circumstances, we rescheduled our Pawtay.
Date: April 8th, 2021, from 3 pm-6 pm
Location: 2002 Williams Dr. Georgetown, Texas 78628
RSVP: [email protected]
Have you ever been interested in skin care but just didn't know where to start? Have you pondered about getting fillers or Dysport but wasn't sure what was right for you? Our drive-thru Pawtay is the "purrfect" place for you to find out! Come to our drive-thru event on April 8 anytime between 3-6pm. Pull up and you will be greeted by a member of our team. Bring an approved donation for the Georgetown Animal Shelter (See approved wishlist below) and you will receive credit for 10 FREE units of Dysport. One of our expert artists will then give you a complimentary consultation and offer amazing and exclusive package deals for purchase during the event. These are the best packages we've ever offered! When you purchase during the event you will be entered into a drawing to win amazing prizes such as a Platinum HydraFacial, Dysport, 1 Syringe of Restylane Kysse, and more! Bring a friend and get entered into the drawing twice. All this from the comfort of your own car! Please RSVP to the event by emailing [email protected] or calling 512-863-2118. First 10 to RSVP receive a swag bag!
Your Donations Matter!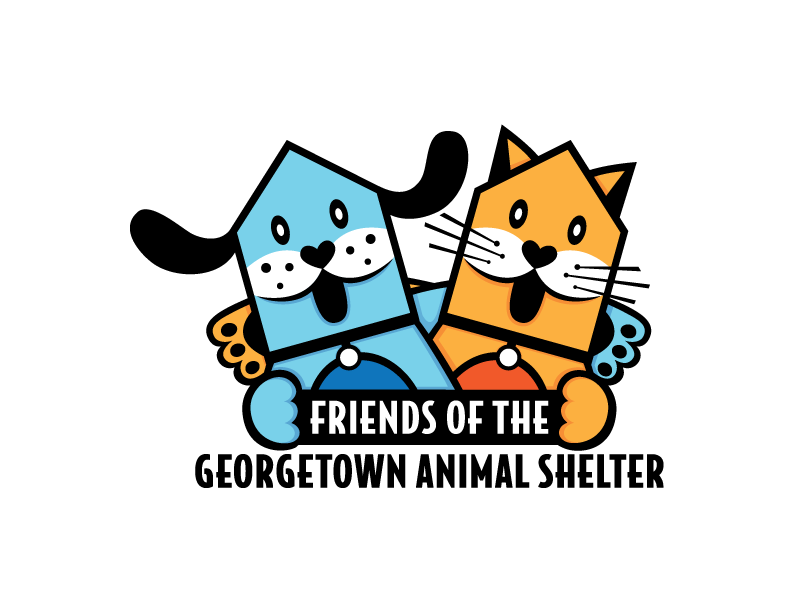 DONATION LIST FOR HOMELESS PETS IN NEED
Med or large Kong toys

Small bags of clay cat litter for kitten foster cats, must be clay not scoopable

Dog leashes, no retractable leashes.

Click HERE for our Amazon wish list, Items on the list are things like Science diet cat, kitten, dog, and puppy food along with canned science diet kitten food either liver, turkey, or chicken flavors.
Thank you in advance for your donation!