Our Microneedling system utilizes fractional micro-channeling to pierce the skin's surface at a 90-degree angle. During the procedure, the sterile tip gently glides over the skin, creating millions of fine channels. These channels subsequently help deliver topically applied formulas deeper into the skin.
Our device systematically creates micro-channels in the skin and the body naturally responds by launching processes to repair the physical damage. The result is an increased production of normal woven collagen.
When compared to traditional dermal rollers our microneedling device causes less epidermal damage, reducing levels of pain and discomfort. As a result, this device is a safer, more comfortable, and more effective microneedling treatment. Sterile single-use cartridges eliminate the risk of cross-contamination, and the adjustable settings allow for a treatment that is fully tailored to your individual needs. The design of the device also allows for it to be used in hard to reach areas such as around the eyes, eyelids, neck, lips, and on the nose.
Microneedling is safe for all skin types and can be used to improve the appearance of aging skin, fine lines, and wrinkles, hyperpigmentation, enlarged pores, and scars. Our licensed practitioner will assess your skin and treatment area and recommend a treatment plan that will be most beneficial to you.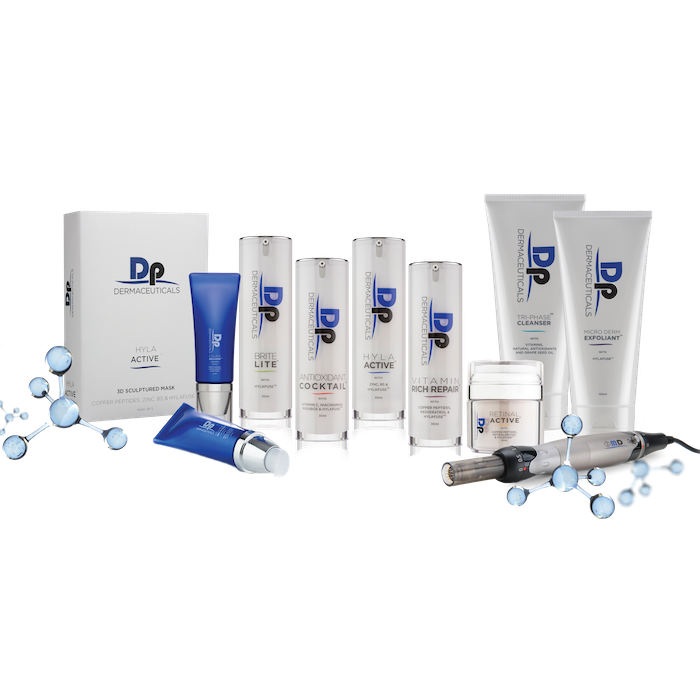 Have been going to Kathy & Mary for many years and would recommend them to anyone interested in the services they offer. The entire staff is wonderful.

Lynda L.

Client
Very nice and pleasant experience

Christina S.

Client
Love this place. Relaxing environment. Great service. Kind and friendly staff. Would definitely recommend.

Sarah B.

Client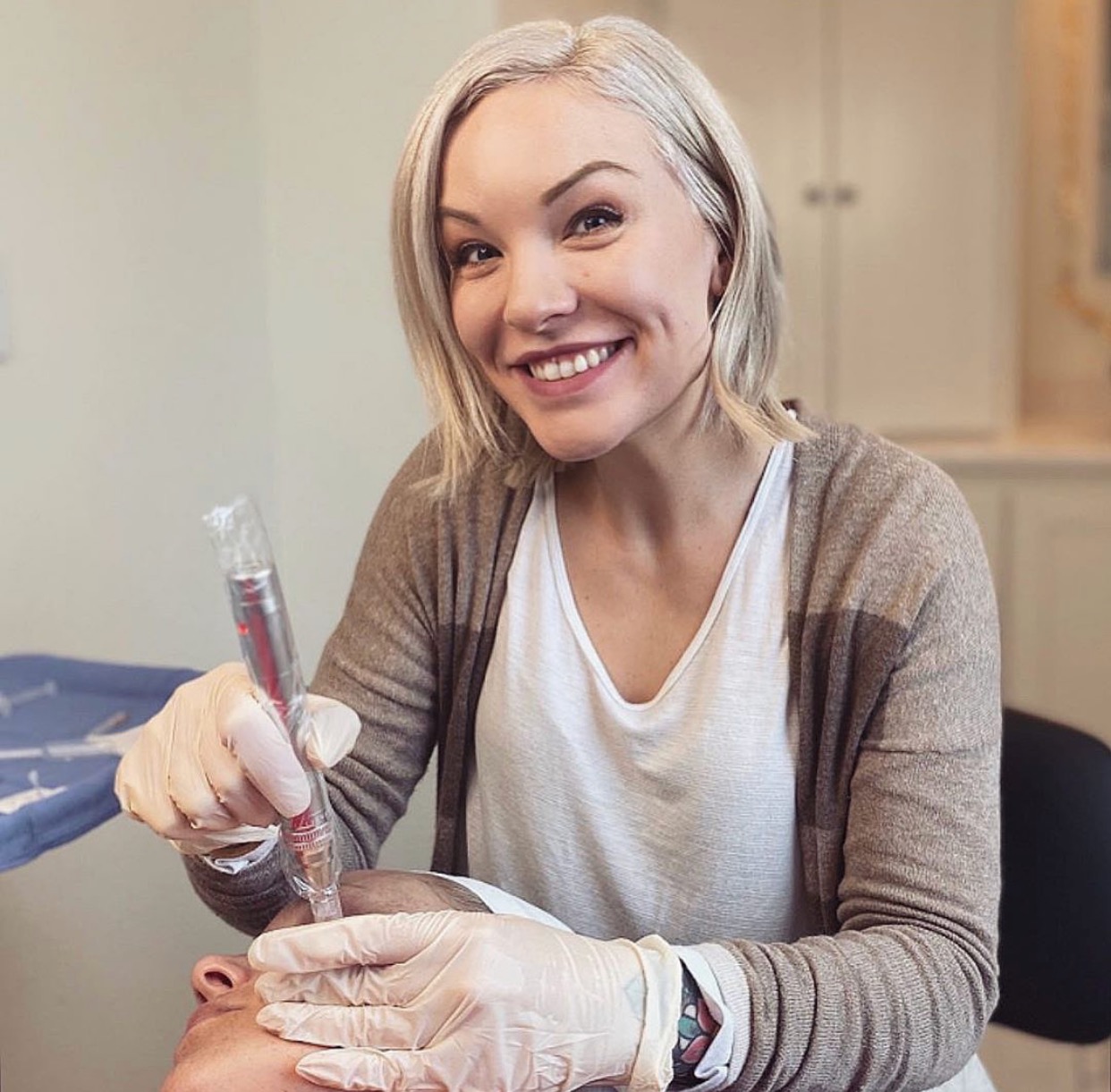 Nice clean place with friendly employees. I would recommend this place to anyone. It
Christi connal
2023-03-13
I had an amazing experience with Laser Lounge. The team's customer service was outstanding, and the treatments were exactly what I was looking for." I will continue to use their services.. Kathi and team always have time for you .
Absolutely loved my experience, Melody explained everything and was amazing.
Pamela McClelland
2023-02-24
The team at Laser Lounge Med Spa is amazing! Always professional and very friendly. They offer great services, conveniently located in Georgetown! My husband and I are both customers!
Sarah McLellan
2023-02-23
Was a great experience! Had laser removal and staff was friendly!
I've been so impressed with this med spa! Jordan is friendly and welcoming. Kathi is very knowledgeable and genuinely wants you to have a successful experience!
I love this spa. Kathi and her team are kind, knowledgeable and skilled. I've never had anything short of an exceptional experience. They spend extra time to provide information and explain, and tailor/suggest services offered to your asks/needs and goals. I live in the Austin area with a multitude of options, but choose to drive to Georgetown! - and they have a great rewards system.
I've been coming to laser lounge since we moved to Georgetown and have had nothing but great experiences! Highly recommend!
The best place to help you look your best!
Marissa is incredible. She listens and then delivers exactly what you've asked to have done. She is great about educating and takes her time.