NEW! Plasma Pen Treatment
We are the first in Central Texas to offer this revolutionary technology and we are so excited about it! Our Plasma Pen device is able to significantly tighten, lift, resurface, rejuvenate, and regenerate practically any area of the skin. It is a cost-effective & highly compelling alternative to all other medi-aesthetic procedures you may know – including injectables, fillers, microneedling, laser, mesotherapy, dermabrasion, and most (if not all) elective cosmetic surgery procedures. Consultations are required. Call now for free consultation and pricing (512) 863-2118
Plasma Pen for Skin Tightening & Repair
T
he scaffolding of a building over time will begin to weaken and rust, lose its flexibility and strength and become unable to bear the load it was originally designed to support. It will eventually buckle, sag and collapse. This is similar to what occurs in our skin.
As we age our dermal layer thins and the production of collagen molecules slows down dramatically and this leads to a deflationary effect on the surface of our skin causing us to get lines, wrinkles and sagging skin. As the scaffolding of our skin deteriorates it loses laxity and texture and the elastin that underpins our skin's elasticity begins to wear out, deform, and 'slide' over the collagen fibrils. This prevents them from maintaining a solid structure.
How Plasma Pen can be used:
Skin tightening procedures around the body
Acne scar treatment and smoothing
Lifting and sculpting of the face and neck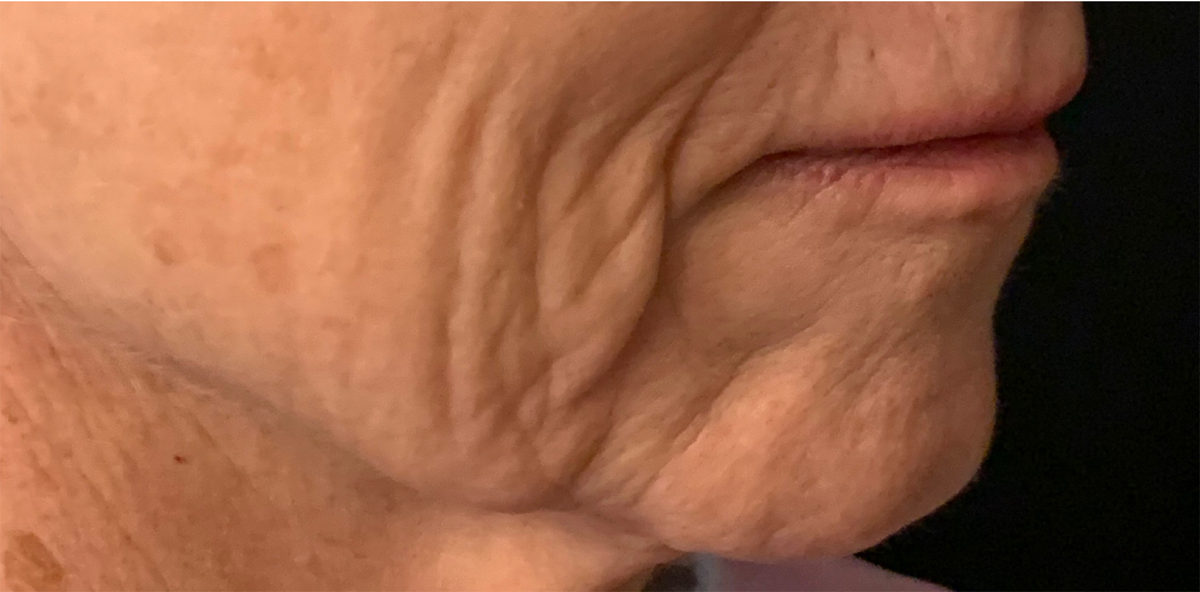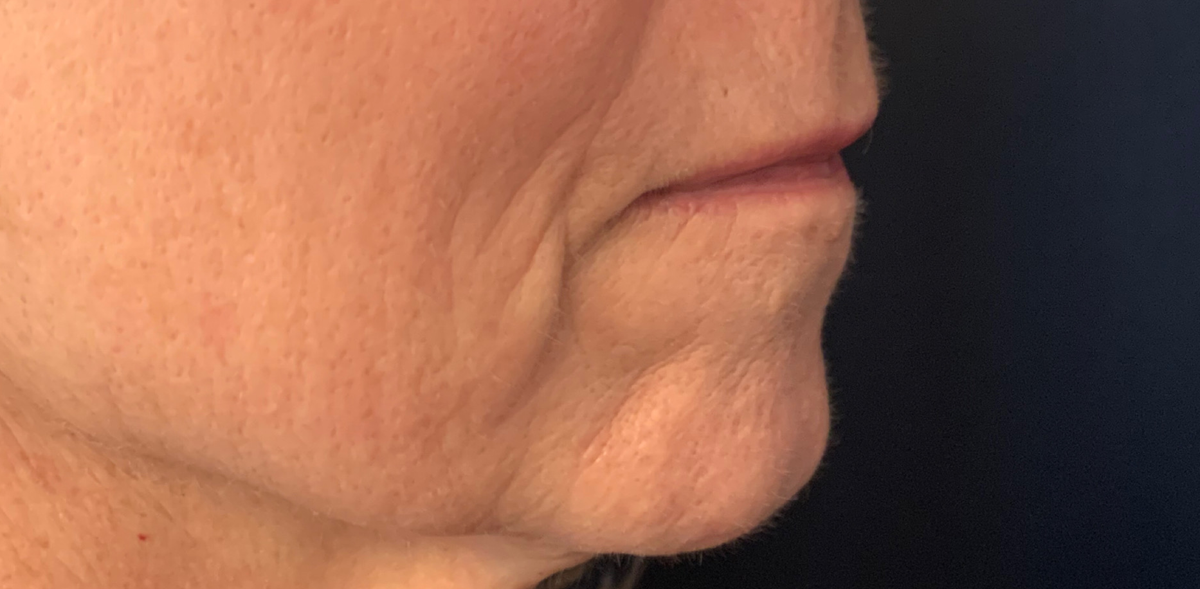 Photo is an actual Laser Lounge client, 30 days post 1 treatment.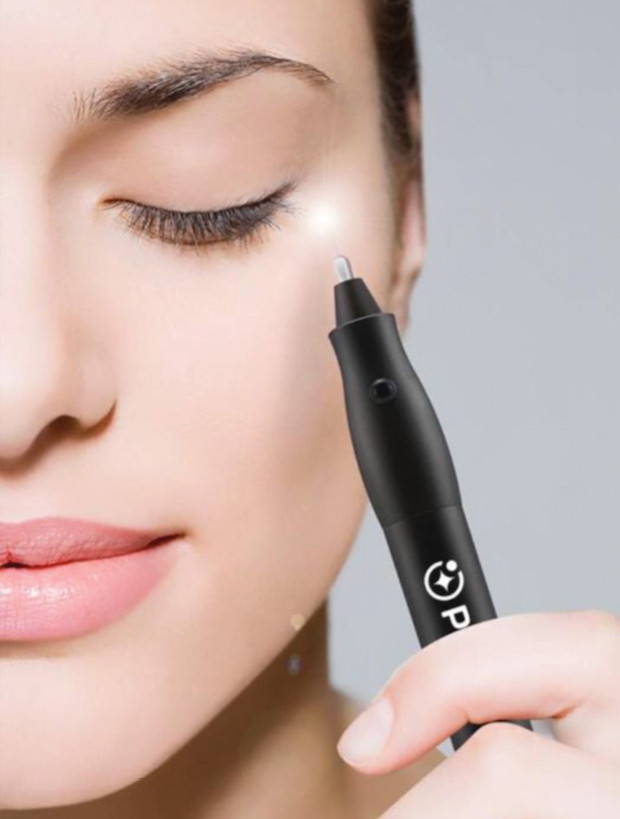 Exosomes included with all Plasma Pen procedures
A complete and perfectly formulated set of active naturally occurring plant stem cell secretory factors: Liposomes, peptides, and anti-inflammatory factors. EXOIE is a three-step process with three different serums, DITOX, EXOIE, and REIPAIR.
DITOX is applied at home 5 days prior to treatment. It hydrates the skin up to 10x to prepare for treatment.
EXOIE is a concentrated loading dose of stem cell factors, including extracellular nanoparticle technology, liposomes, growth factors, anti-inflammatory factors, VegF and over 2,000 additional factors, leading to targeted results and desired outcomes. It works synergistically with in office treatments to reduce pain, enhance outcomes and shorten downtime.
REIPAIR reinforces the work of EXO|E with ten additional applications of extracellular nanoparticle technology, "ENPT," liposomes, and the full complement of stem cell factors found in nature's healing processes. RE|PAIR serum is used twice daily for 5 days post-treatment, enhancing comfort and shortening downtime.