Spa Owners are Friends, Neighbors, and Business Partners!
Our Story
In 2009 Georgetown didn't have a place to go and get laser hair removal or medical grade skincare in a relaxing environment. Two friends and next-door neighbors decided that needed to change so Laser Lounge Med Spa was born. Kathi had a background in nails specializing in diabetic pedicures and Mary who had struggled with her own skin problems was an esthetician. Both of them were laser certified and practicing at a place in Austin. Truly a grassroots effort they started with a laser in a 10×10 room and $100 in the bank. They are not part of a chain or a franchise and had no investors so money was limited. Their business started as a passion project to help people feel better about themselves whether their problem was hair-related or a skin issue. Over the years they have moved several times and slowly upgraded their space and their services. Today they sit in a prime location in a cute little ranch-style house on Williams Drive. Once only offering Laser Hair Removal and Facials they now offer a wide range of services from HydraFacials, Plasma Pen to Botox, and more. Kathi and Mary have become even closer friends through this process. They still live next door to each other and love to hang out on the weekends, travel, and raise their kids together.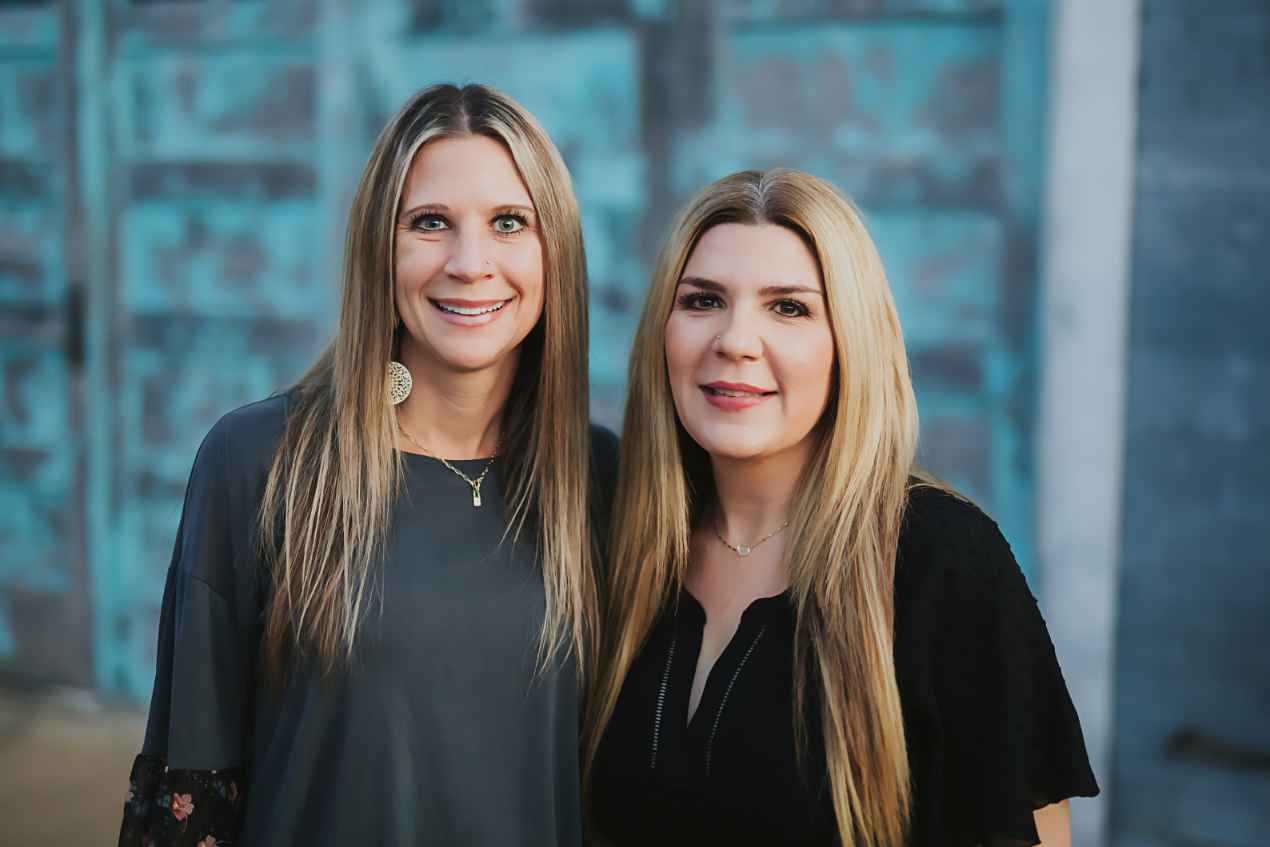 Why Laser Lounge?
We were the first Med Spa in Georgetown. What is a med spa exactly? A med spa is a place to come get medical-grade treatments in a relaxing spa environment. At Laser Lounge even our clinical treatments include some pampering because you deserve it. There is no washing your own face before a treatment or leaving you in a room with a book to fan your face during a chemical peel. We believe in care from start to finish. Though our mission is result-driven skincare we believe in adding a personal touch.
Have you ever felt stuck in a rut with your skincare? Have you received facials, microderm, and peels and just haven't been pleased with results? Then it's time to come to Laser Lounge Med Spa and step up your routine. While receiving regular facials and superficial peels can be great maintenance it often can not properly treat or correct many skin conditions. This is where we step in as a med spa because we can offer progressive, medical-grade treatments that get your skin to the next level. So what are you waiting for? Call us for a consult today for beautiful skin tomorrow.
We have been creating lasting relationships and customized care since 2009. Start your journey with us today.
The Faces You've Been Waiting For
Our team works wonders
*Laser Lounge Med Spa operates under the direction and supervision of Dr. Joseph Feste, M.D.
""I absolutely love this place-especially the new location! The techs are professional and friendly and offer every service a person (not just ladies) can think of! Special shout out to my esthetician, Melody. Thank you for helping me look my best"

Tara S.

LLMS Client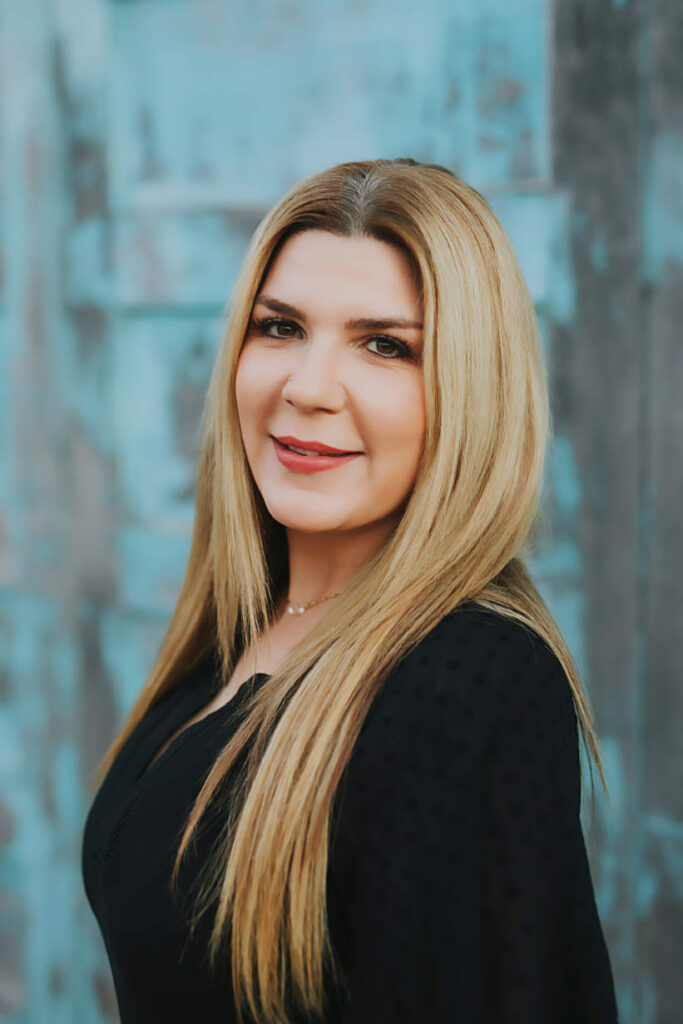 Mary Bauer
Skincare has been a very personal journey for me and is near and dear to my heart.
I had acne most of my life before becoming an esthetician. I started breaking out when I was in fifth grade. Then it progressively got worse. I tried every medicine and treatment you can imagine — topical, oral, antibiotics, different soaps, and various skincare regimens. At times my skin would improve, but I spent most of my life being self-conscious about my skin. Fast forward to my mid-twenties, and after having my first son, I developed cystic acne again. A friend referred me to an esthetician who started treating my skin. I was deeply inspired by how she helped me and how much better I felt about myself and my skin. Even though I had a degree in Interior Design and a lucrative career, I knew instantly this is what I wanted to do. I wanted to help people like me with their skin and to feel better about themselves. After studying and working under several well-known estheticians, I decided to open my clinic, where I could provide a place to hire and empower other women as well. I love helping my clients with any skin issues and restoring their confidence, whether it be rosacea, hyperpigmentation, or aging, but my acne clients still have a special place in my heart. Through my own personal experience and over 20 years of research, I have come to learn what can help control acne and also what can trigger it. The transformations that I have been involved in with my clients over the years has been the best reward.
When I'm not working, I love to spend time with my two amazing sons and my wonderful husband. A lot of my time is spent watching my boys play sports. I love to read, cook, hike, travel, drink wine, shop, and of course, decorate, and re-decorate.
To book an appointment with Mary call
+1-512-863-2118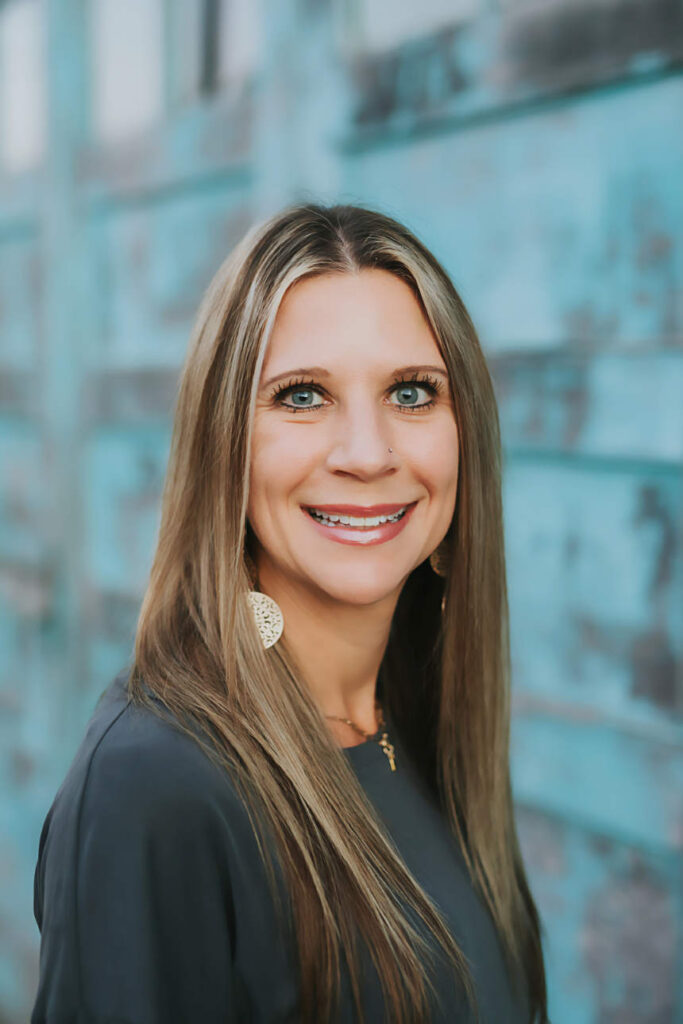 Having worked in Georgetown for the last 23 years and living here 21 years has made being Co-Owner of LLMS near & dear to me, something I take very seriously. Which in turn has lead to many lasting, meaningful relationships with the residents, my clients, and now family. I have been in the beauty industry for 20 years, starting as a manicurist in 2001 then earning my laser hair removal professional certification. Mary, my friend/business partner, and I were able to bring our expertise, experience, and passion together to open LLMS; which has been a dream come true. Luckily we have supportive family and friends that keep encouraging us when we are looking into new and better services to offer.
I am a business owner, wife of a Georgetown firefighter, and mother of two.
When not with my LLMS family I'm busy with my own personal family. Shawn my husband, Braxton my high school son who is very involved in basketball, my daughter Harlow is in dual language and is always wanting to try new things., and our three dogs. We are a very active family so working out and staying as healthy as possible is a very important part of our lifestyle. Staying fit and healthy helps us with our travels as well, which we like to do as often as possible whether it be snow skiing, hiking, exploring a new country, relaxing on the beach, or visiting family.
To book an appointment with Kathi call
+1-512-863-2118
Melody a Georgetown native, is proud to be homegrown in this wonderful community. She is a 5th generation, with family dating back to the 1860s. After years working all over central Texas, she was elated at the opportunity to work for LLMS and serve the same community that helped shape her.
Melody spends most of her downtime with her two beautiful daughters, Abbi & Peyton. Abbi is a competitive cheerleader that spends many hours a week in the gym. Peyton, her youngest, loves animals of all kinds. Her favorite activity is playing with their labradoodle, Bailey or anything outdoors. They are a tight-knit family that loves traveling and try to visit a new place every year. They have an active bucket list they are constantly adding onto.
Growing up Melody always found herself mesmerized by makeup & beauty. She has fond memories of visiting the local makeup counter with her grandmother and playing in all the samples. This makeup obsession eventually blossomed into a passion for skincare. She had always been fascinated by science and the human body. Briefly considering transitioning into the medical field but ultimately would always come back to skin health.
Upon completion of her Aesthetics studies at Avenue Five, she immediately relocated to Dallas, Texas to attend National Laser Institute, to further her education in Aesthetics. There she obtained multiple certifications in a variety of Lasers and Medical Aesthetics.
Melody's top priority is to create a warm inviting environment where clients feel comfortable like they are visiting an old friend. She listens intently and diligently tailors each treatment to the client's specific skincare needs.
To book an appointment with Melody call
+1-512-863-2118