Sunday Funday In Georgetown
As we approach Sunday, our weekend is coming to a close…
But that does not mean that we should spend it at home anxiously anticipating the unavoidable dread of Monday morning! So instead, spend your Sunday with Laser Lounge Med Spa and EmsculptNeo for a fun morning of prizes, mimosas, swag bags, and more! All attendees will be entered into our raffle to win the following amazing prizes
Series of 4 EmsculptNeo treatments
Series of 6 Emsella treatments
Series of 4 skinny shots
Sunday, May 22, 2022
Time: 11am-1pm
EmsculptNEO "The
Let's Get Real"

Bus Tour
Will be Making a Stop in Georgetown, Texas!

Guests may arrive at 10:30 am to start check-in process. We will have a mimosa bar along with some snacks. All guests will be entered into a raffle to win prizes.

All attendees will be entered into our raffle to win the following amazing prizes!

Series of 4 EmsculptNeo treatments

Series of 6 Emsella treatments

Series of 4 skinny shots

Bring yourself, bring your friends, bring your family but make sure to RSVP so you can have a spot on the bus!

The first 10 to RSVP will be entered into the raffle twice. Bring a friend and receive an extra entry into the raffle.

The bus will arrive at 11:00am and stay until 1:00pm and guests will receive a free demo of EmsculptNEO or Emsella.

RSVP is required.

Due to the time limit of the bus, we are requiring an RSVP, so we can make sure that everyone receives time for a free demo. Each participant will be given a scheduled time for their demo. RSVP quickly as space is limited and this event will fill up. Special Bus Tour pricing will be available that day only.

We can't wait to see you there!
View this post on Instagram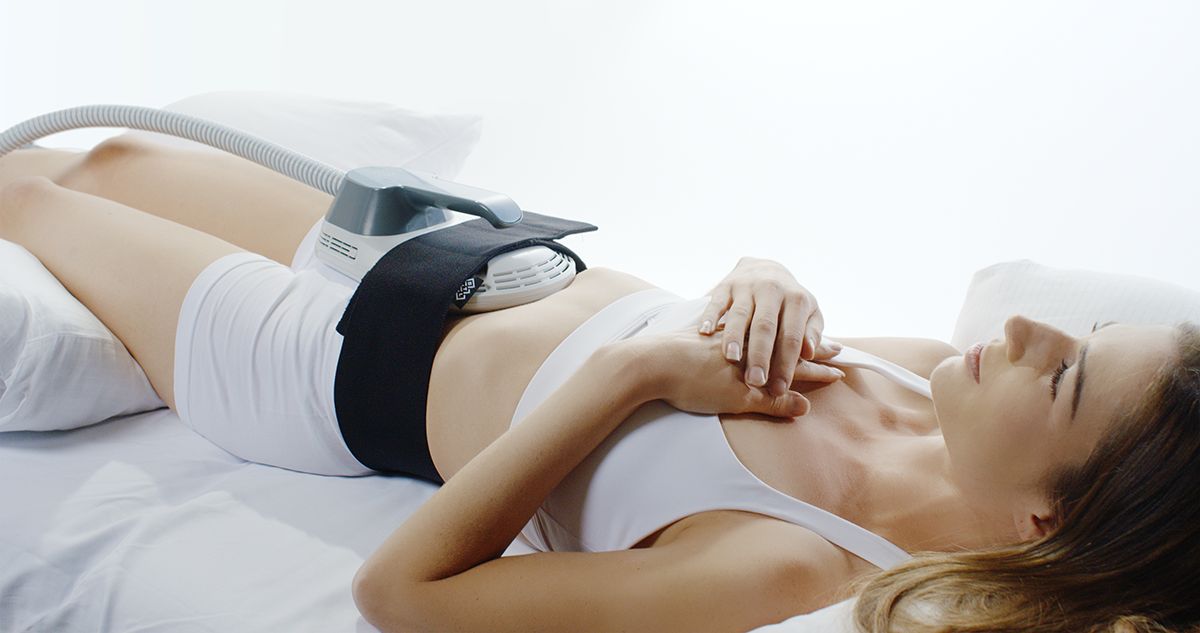 How does EMSCULPT NEO work?
EMSCULPT NEO builds upon the legacy of its predecessor, EMSCULPT, emitting both radiofrequency and high-intensity electromagnetic energy simultaneously.
We achieve more significant fat reduction and muscle growth than any other gold-standard product and spend less time and money doing it.
Additionally, EMSCULPT NEO is able to treat patients with up to BMI 35!
What is EMSELLA?
EMSELLA is a treatment for urinary incontinence. A 30 min EMSELLA treatment is the equivalent of 12,000 Kegels in 30 minutes. It's essentially a big, comfortable chair that you sit on completely clothed. While you remain seated, the EMSELLA uses electromagnetic technology to stimulate your pelvic muscles and strengthen the pelvic floor.
Schedule a free Emsculpt Neo consultation.