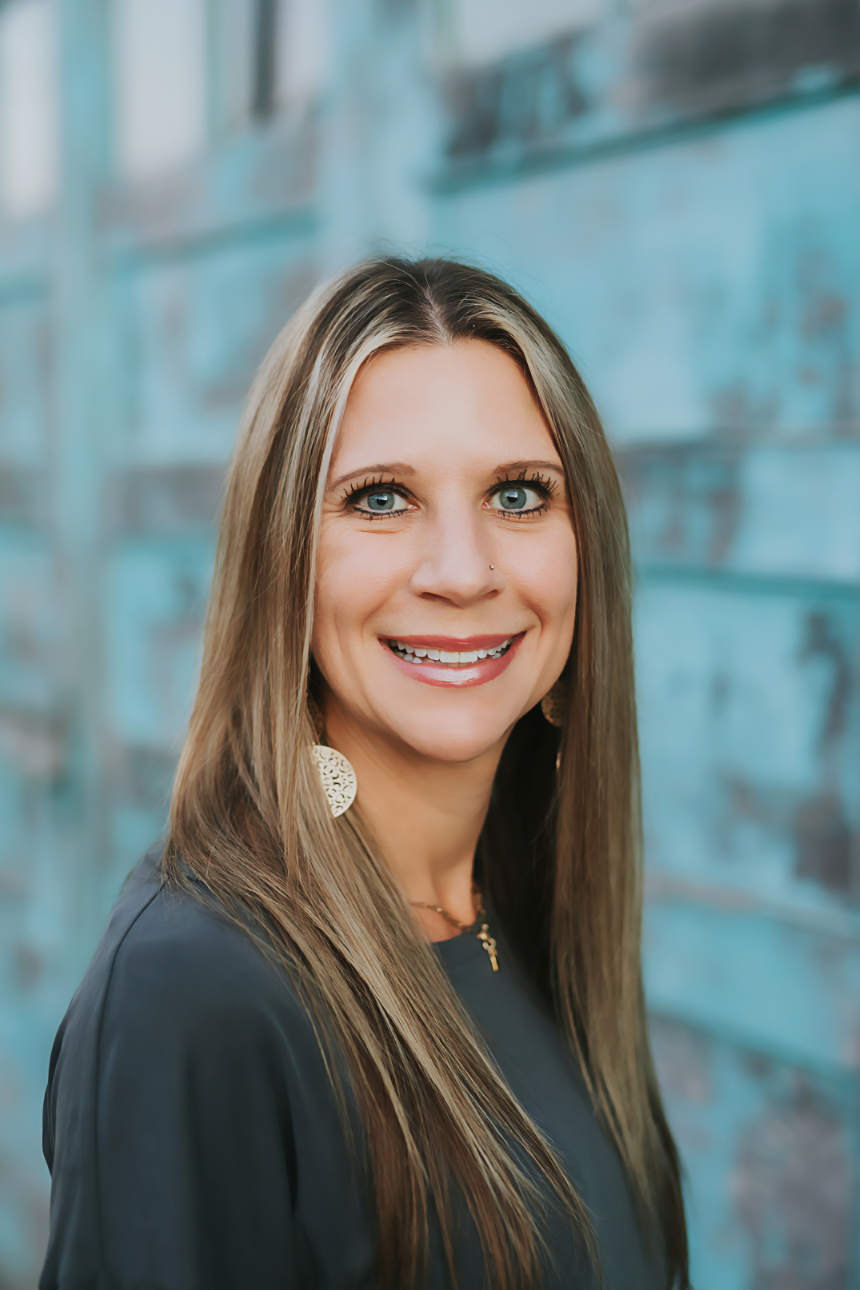 Having worked in Georgetown for the last 23 years and living here 21 years has made being Co-Owner of LLMS near & dear to me, something I take very seriously. Which in turn has lead to many lasting, meaningful relationships with the residents, my clients, and now family. I have been in the beauty industry for 20 years, starting as a manicurist in 2001 then earning my laser hair removal professional certification. Mary, my friend/business partner, and I were able to bring our expertise, experience, and passion together to open LLMS; which has been a dream come true. Luckily we have supportive family and friends that keep encouraging us when we are looking into new and better services to offer.
I am a business owner, wife of a Georgetown firefighter, and mother of two.
When not with my LLMS family I'm busy with my own personal family. Shawn my husband, Braxton my high school son who is very involved in basketball, my daughter Harlow is in dual language and is always wanting to try new things., and our three dogs. We are a very active family so working out and staying as healthy as possible is a very important part of our lifestyle. Staying fit and healthy helps us with our travels as well, which we like to do as often as possible whether it be snow skiing, hiking, exploring a new country, relaxing on the beach, or visiting family.